Panasonic VL-SWD501AZ Semi-Wireless Video Intercom – $1940* Fitted including cables / Labour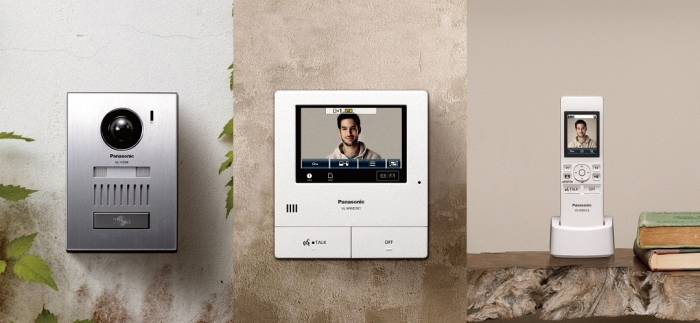 PANASONIC has released a new video intercom system that allows homeowners to monitor visitors and control doors and gates via the LCD screen of a portable DECT wireless handset in colour at high resolutions, as well as through a monitor station.

Extras
Double storey fee (if not prewired) – 275 (GST Inclusive)
Door strike / release option – additional costs depend on distance of gate from house as underground cabling is required.
Additional wireless monitor – 490 (GST inclusive) – Additional wired monitor – 550 (GST Inclusive)
Additional door station – 495 (GST inclusive)
Double brick fee – 200 (GST inclusive)
*note the price listed is for single storey non double brick homes with a roof cavity that one could crawl in.