Do You Need Help?
100% Customer Satisfaction
Transparent Quotes – No Hidden Costs
Genuine Security Equipment
Professional Service
Equipment Manufacturer Warranty
Working Hours
Monday:

9am - 9pm

Tuesday:

9am - 9pm

Wednesday:

9am - 9pm

Thursday:

9am - 9pm

Friday:

9am - 9pm

Saturday :

9am to 6pm

Sunday:

9am to 6pm
Free Professional Quotation
Get Speaking With One Of Our Experienced Consultants And Book An Installation Date Today
Experienced with all types of residential / business customers and building structures, we ensure we will deliver the best security package suited to your requirements.
Sydney CCTV & Alarm Systems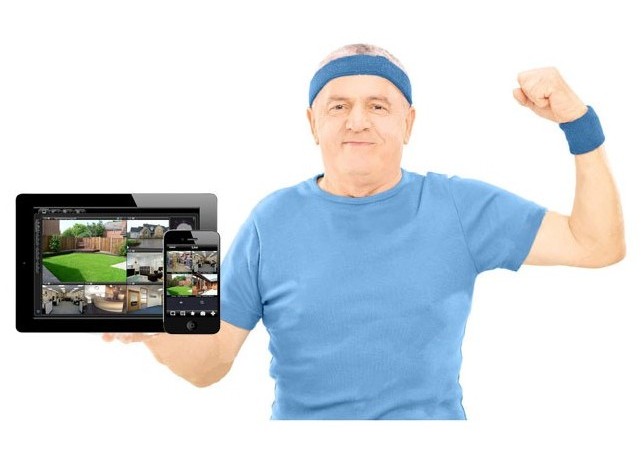 Complete Alarms understands you need a security solution to help protect you and your valuables against burglars and intruders.
Sydney is one of the world's most beautiful cities, but the crime rate is also high. The Police are extremely overwhelmed with daily reports of stolen goods and break and enters by burglars. Thousands of people and homes get robbed in Sydney every year.

SYDNEY'S FAVOURITE SECURITY COMPANY
7 Best Reasons Why You Should Choose Complete Alarms:
All of our
home security
,
CCTV
, Alarm and Security System products are ISO 9001 Certified backed with minimum 12 months manufacturers warranty
Our team of experienced security system experts are passionate about customer service as well as improving the safety of your family. You will always receive 5 Star Customer Service.
We stock a wide range of high quality Alarm and CCTV security products and solutions. You will always be provided with the most cost effective and practical solution for your needs.
Our
home security
experts are always timely, professional and easy to deal with.
We have over 10 years of experience in the installation and supply of home security systems and products to homes in Sydney.
We specialise only in serving the Sydney Metro Area and understand the various security risks depending on each suburb.
We provide all potential clients with honest feedback and home security appraisals as to the current level of protection in place at their property, and what security system products will best assist them.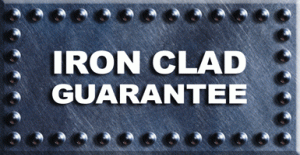 We are a proud member of ASIAL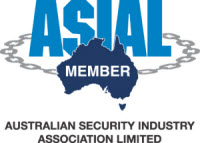 All our camera systems feature the below points

Testimonials of what our Customers have said about us:
To the team at Complete Alarms: Fast, Efficient & Professional is what I'll say about you guys. You guys just came in, did your thing, and me and my wife couldn't be happier with the job. thank you so much."
– Paul from Rydalmere
Your guys gave us a system that was better than the faulty one we had, and at a better price. You also made sure we were comfortable with your recommendation, explained the different types of cameras I needed to know and I'm glad we found the right package for our home. Thank you!"
– Jeffrey from Rose Hill
You boys did such a fantastic job (and I'm sure my sister will say the same since I referred her to you guys) that I'm sure your team will go a long way. Thank you for your superb customer service."
– Sarah from Wetherill Park
Living in a vibrant city like Sydney comes with its own set of risks, and ensuring the safety and security of your home should be a top priority. Installing CCTV cameras and alarms can provide you with peace of mind and a sense of security. With CCTV, you can keep a watchful eye on your property and monitor any suspicious activity, while alarms will alert you and the authorities in case of a break-in or trespassing. Investing in these security measures can not only deter criminals but also help you take swift action in case of an emergency, ensuring the safety of your loved ones and your property.