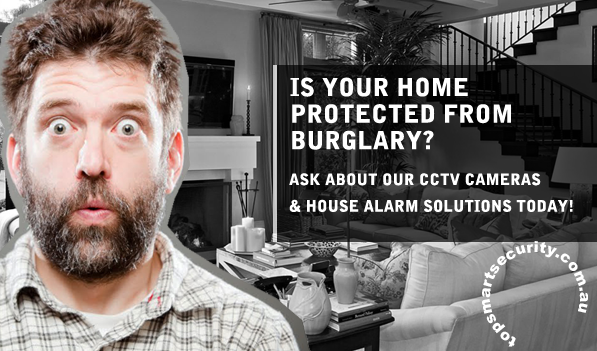 Looking For A Complete Fully Installed Home Security Package In Sydney? We've Got The Best Prices And The Best Equipment And Our Customers Agree.
Complete Alarms brings you the latest CCTV & Alarm systems that have been sourced from high quality manufacturers. From the casing to the camera lens, we ensure all homes and businesses are receiving the best home security packages on the market with a complete 2-5 year manufacturer warranty (dependent on your model).
We'll make sure you're fitted with the right products and the right package, so speak with us today!


Choose One Of The Below Categories To View Our Packages: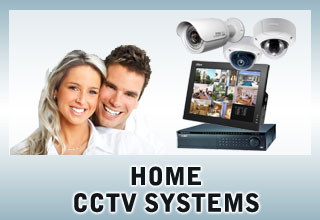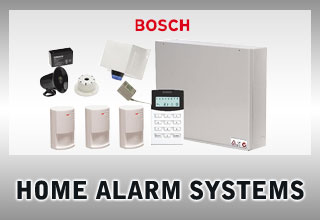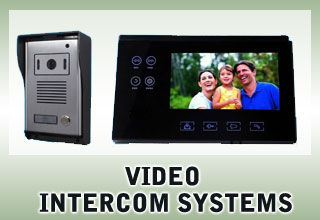 Testimonials of what our Customers have said about us:
To the team at Complete Alarms: Fast, Efficient & Professional is what I'll say about you guys. You guys just came in, did your thing, and me and my wife couldn't be happier with the job. thank you so much."
– Paul from Rydalmere
Your guys gave us a system that was better than the faulty one we had, and at a better price. You also made sure we were comfortable with your recommendation, explained the different types of cameras I needed to know and I'm glad we found the right package for our home. Thank you!"
– Jeffrey from Rose Hill
You boys did such a fantastic job (and I'm sure my sister will say the same since I referred her to you guys) that I'm sure your team will go a long way. Thank you for your superb customer service."
– Sarah from Wetherill Park