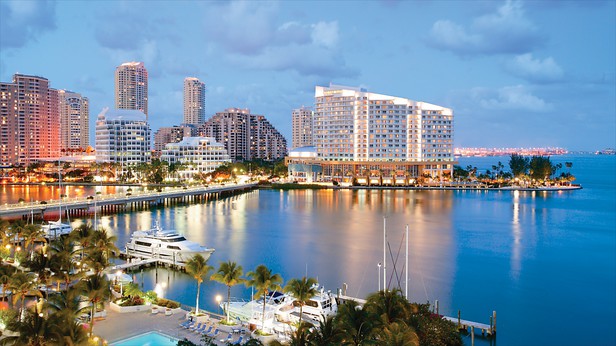 Though renowned for its beauty and allure Sydney, one of Australia's world class cities is also plagued with criminal activities, including burglaries. For this reason, Complete Alarms in Sydney has actively sought the creation of the most suitable solutions for the many different types of burglar activities that take place in the city. It works ceaselessly to perfect its security systems and right now, it has produced just about the best packages of alarm systems available anywhere.
A myriad of systems available
You only have to browse through the websites on the internet very briefly, before you are presented with a plethora of alarm systems.  There are so many of them and most are very cheap. There are detectors of all kinds; passive detectors, ultrasonic detectors, microwave detectors, photo detectors. You name it, it is right there on the shop shelves. The prices range from just $10 for the simplest alarm system to more sophisticated systems worth hundreds or just over a thousand dollars. The range in price, reflect differences in quality and complexity but all serve a single purpose – that of preventing burglary – albeit with different degrees of focus as well as performance.
A specialized professional approach
Some security suppliers are content with just listing numerous types of alarm systems and making them available to customers to view and buy. The uniqueness of the alarm systems offered by Complete Alarms is they are complete packages in the true sense of the word. In other words, from our continuous reviews of the what, who, when, where, and why range of cause/effect factors, we have conjured up with just the right kind of alarm systems that take in most of the functions of individual alarm systems into a complete whole. Our professional and specialized approach has created what we believe to be the most effective, reasonably priced and comprehensive packages there are on the market today.
Comprehensive functions
Whether your own a single storey or a 2 or 3 storey house, the efficiency of our home alarm system packages is the same. From the moment a burglar enters the grounds of a house his movements are automatically detected by strategically placed cameras. For the first line of defence, an external siren whose electricity circuit has been disturbed will trigger off the alarm warning at an uninvited intrusion. If for some reason the external siren fails to function, there is a second siren located within the house. The moment the burglar opens the door it automatically goes off warning of the entry. A monitor keeps everything visible and can be played back anytime to show clear visual details of a burglar's clandestine activities. The home alarm packages are truly completely reliable and efficient and you would not want to miss out on owning one.
Each one of our multi-functioning home systems perform in exactly the same efficient manner and if you want a system installed all you have to do is call us now on 02 8011 3882 and we will assist you.