ARM / DISARM AND GET NOTIFICATIONS VIA YOUR SMARTPHONE!
The B426 Conettix Ethernet Communication Module is a four-wire powered SDI, SDI2, and Option bus device that provides two-way communication with compatible control panels over IPv4 or IPv6 Ethernet networks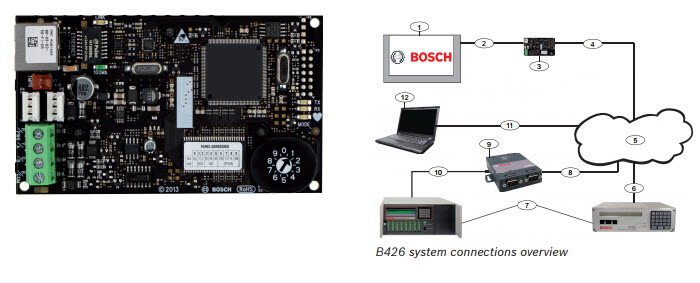 Datasheet – B426_Datasheet_Data_sheet_enUS_10683754507

Remote Security Control Plus (RSC+) is the latest app available on IOS and AndroidOS for the Solution 2000 & 3000 panels. The app, cloud connection and push notifications are all free.