Complete Alarms supplies and installs CCTV Surveillance Systems for homes and businesses in the Appin area.
Complete Alarms has extensive experience in CCTV installation Sydney / Wollongong areas including the Appin area. We guarantee the quality of our commercial and home surveillance systems — both in design and workmanship. We use only the highest quality materials and are agents for most of the world's largest manufacturers — ZNV, Hikvision and Dahua. Because of this we can ensure the protection of your investment. We firmly believe our customers deserve to feel confident that the hardware we install will last for years to come.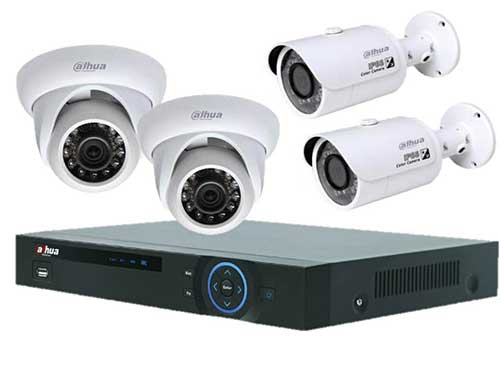 Looking for a CCTV System for Your Appin Business?
You have come to the right place. We can help your Business get the right CCTV system. We realise that every business and organisation is unique and we seek to listen to and meet the unique requirements of every business we work with. We understand that business owners are busy and just want a system the works well and is intuitive to operate. We ensure that your Appin CCTV System meets legislative requirements and produces high quality pictures that can be used as evidence.
We offer 2 years parts and labour warranty on all Home & Business CCTV installations.
We service residential and commercial customers throughout the Appin metro area, as well as surrounding country towns. We will visit your home or job site and provide professional advice based on your budget and requirements, resulting in the best solution and equipment necessary to achieve your goals. After installation we will provide you with all the training you need. This will ensure that you will be familiar with the system and confident with it's operation.
Our Appin alarm technicians are ready to help install your new CCTV system.
Click on the link below and check out our most popular CCTV Systems in the Appin along with pricing for standard homes (homes with roof access). If you have a business, these prices also apply if you if you have a suspended ceiling. Otherwise you can take some photos of your premises or email us some plans and we can quote on these.